DUTY FREE
We supply Duty Free Prestige Products from
our bonded warehouses across the world.
DUTY FREE
We supply Duty Free Prestige Products from our bonded warehouses across the world. From our storage facilities located in Rotterdam and Singapore, we are able to offer Spirits and Beauty products to Duty Free Shops world wide. We deliver high-end Duty Free goods by Air Freight, Sea Freight and Trucking, we will always pick the most cost-effective solutions to optimise the transportation of your order.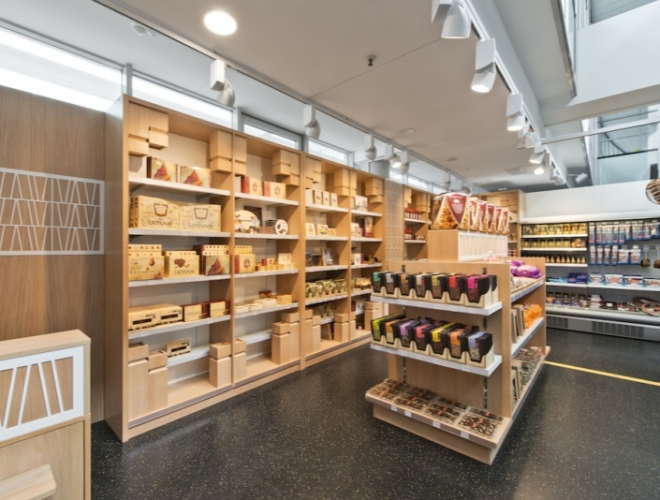 TRAVEL RETAIL
Our portfolio of exclusive brands allow us to offer our Duty Free retail customers Premium trendy brands to fulfil their own clients expectations. We work closely with few airports worldwide and establish sales strategies to put forward their best selling products and ensure fast deliveries to answer their quick-pace needs.