ABOUT US
We specialised in the trading of beverages
and beauty products since 2013
COMPANY STORY
AER TRADING is a French based company specialised in the trading of beverages and beauty products since 2013. Our goal is to provide personalised solutions to our clients and follow them throughout their projects. We like to think of ourselves as the missing link between manufacturers and world wide distributors. We make sure to provide an outstanding service throughout the whole supply chain process.
We started off with a small portfolio of products, focusing on wine and spirits. Our love for what we do, the eager to strive and achieve goals on a daily basis led us to grow by the day. We have since expanded our distribution on various products, such as perfumes, cosmetics, accessories, watches, and kept working with our all-time partners who teamed up with us from the begining. We also multiplied trustworthy partnerships along the way and are now working with 500+ brands among 30+ countries on every continent.
Aimeric Roux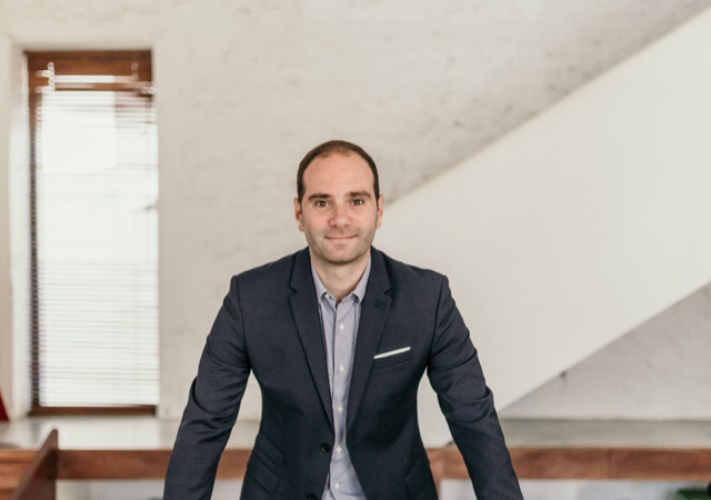 AIMERIC ROUX
Aimeric Roux has graduated in the International Trade Master program from Montpellier Business School in 2010. After spending five years in China in the wine and spirits industry, he came back to France to realise his project and create a structure answering all his customers needs. His love for travels and discovery, the knowledge he has acquired for wine and spirits naturally led him to build AER Trading, mixing his passion and ambition together.